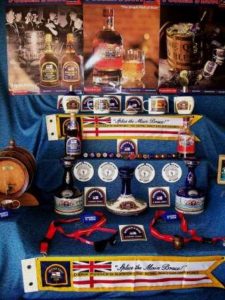 Hopefully black tot day will be celebrated again this year.
As to where we are not yet sure

.
The Diamentina was the first thought however because of medical and mobility issues with our older members an alternative may have to be found.
Sorry there has been a long run between bulletins, but health problems got in my way.
I will try to pass on news more often.